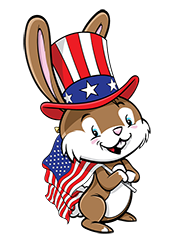 Shop

Our Featured RVs
List Price:

$34,987

Savings:

$9,992

Our Price:

$24,995

List Price:

$91,500

Savings:

$43,513

Our Price:

$47,987

MSRP:

$107,559

Savings:

$41,564

Sale Price:

$65,995

MSRP:

$136,770

Savings:

$56,775

Sale Price:

$79,995

List Price:

$31,634

Savings:

$18,647

Our Price:

$12,987

List Price:

$39,877

Savings:

$13,890

Our Price:

$25,987

MSRP:

$55,916

Savings:

$19,929

Sale Price:

$35,987

MSRP:

$58,959

Savings:

$22,964

Sale Price:

$35,995

MSRP:

$67,610

Savings:

$27,623

Sale Price:

$39,987

MSRP:

$69,712

Savings:

$29,725

Sale Price:

$39,987

List Price:

$49,995

Savings:

$24,008

Our Price:

$25,987

List Price:

$109,825

Savings:

$54,840

Our Price:

$54,985

MSRP:

$139,903

Savings:

$49,915

Sale Price:

$89,988

MSRP:

$151,790

Savings:

$59,803

Sale Price:

$91,987

MSRP:

$20,787

Savings:

$4,288

Sale Price:

$16,499

MSRP:

$36,844

Savings:

$14,857

Sale Price:

$21,987
RV Trade-In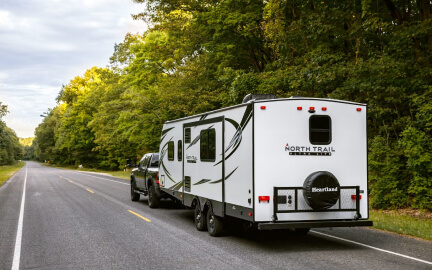 RV Financing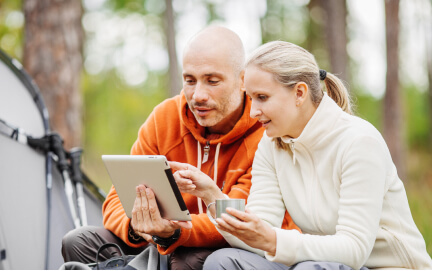 Financing
Quick and easy online credit application
Apply Today
Parts and Service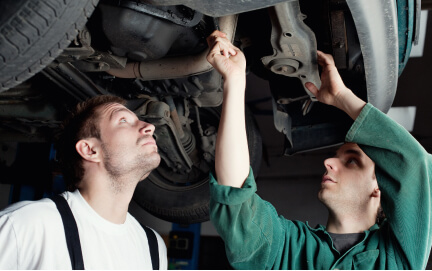 Service & Parts
Highly trained technicians dedicated to help you!
Learn More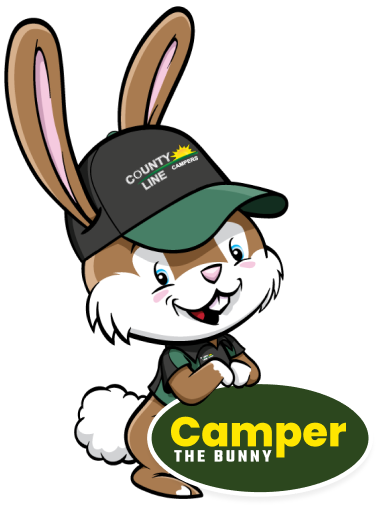 Excellent experience with County Line Campers! They really know how to take care of their customers! I was looking to buy, and they were ready to sell. Rob was great helping us to find the perfect trailer! He sure knows how to crunch those numbers! 😉 Kelvin Murphy, our salesman, was just the best! 👊🏼✋ And Destiny, she did our final walk thru - she sure knows her units !! 🤩👍🏼 These people sure know how to run a business. In the market for a camper trailer ? —- check them out! County Line Campers ~ They know how to close the deal! ❤️
-Genie Vaughan
This place is awesome! Dazell did a great job! He's super friendly and worked hard to get the deal done. Will gladly do business with them again in the future!
-Joshua
Excellent Customer Service! We were treated well and the service was great! We will be back when it's time to upgrade. Mrs Kim was a great salesperson and provided us with all the information to land us on the right unit. My family and I are very thankful- God bless you all!
-Luis Torres
Excellent Customer Service! We dealt with Kati in the service department. She is very sweet and knowledgeable. She did a thorough walk thru with us and kept us in the loop with the service process. Mike in service was very helpful with explaining our camper too.
-Michelle Stetson
Excellent Customer Service! We did not buy here , but I wish I would of! We were traveling and our jacks quit working on our motorhome. We had 2 others check our motorhome out with no luck! Ive never been treated so well by an Rv repair facility! They will bend over backwards to help you! They even let us stay on the property till our motorhome was fixed! If you are in the area you owe it to yourself to use their facility! You wont be disappointed!
-Sharon Nelson
Excellent Customer Service! Dazell Henderson was excellent in explaining everything to me. I will recommend him to all of my friends and family!
-Charles Ludlow
Welcome to County Line Campers
Mississippi Coast's locally owned and operated premier RV dealership. We are proud to offer a selection of new and pre-owned Motorhomes, Travel Trailers, Fifth Wheels, Truck Campers, and Toy Haulers. County Line Campers is dedicated to providing superior customer service through our sales, finance, service, and parts departments. Whether you are new to RVing, a part-timer or full-timer, our experienced staff will meet your needs. We have a full-service repair and maintenance department that can help keep you rolling. When you need replacement parts or accessories, contact our knowledgeable parts department to find the parts you need or help you customize your RV with accessories to match your lifestyle. We serve customers up and down the Mississippi Gulf Coast, from Slidell, LA to Mobile, AL. If you live in Gulfport, Biloxi, Ocean Springs, D'Iberville, Long Beach, Pass Christian, Diamondhead, Bay St. Louis, Pascagoula we can service your existing RV or camper or help you get into a new one.
Learn More